sisters high school sports hall of fame
"The Outlaw Hall of Fame is such a great event for our school district and community. Honoring those that have contributed to our schools is an important part of our tradition. The Hall of Fame is inspiring to all that see it and gives us a sense of pride. The Booster Club does so much for our school programs and this event is just one great example."

Gary Thorson
SHS Athletic Director
The Outlaw Booster Club proudly presents its 8th Annual Sisters Outlaw Hall of Fame Dinner and Induction Ceremony:
WHEN: Sunday, November 12th, 3:00 pm
WHERE: Sisters High School Commons
Please join us for a special evening honoring our Hall of Fame Inductees for 2023.
Tickets are on sale now at the Sisters High School Office or online at the Outlaw Booster club website. $25 gets you appetizers, dessert, and a great time. Proceeds go to Sisters High School extracurricular activities and directly benefit our students.
PLEASE JOIN US FOR THIS SPECIAL EVENT!!!!!
2023 INDUCTEES
Amber Leis '98
Judah Slavkovsky '99
Roundhouse Foundation
Steve Hodges
Ryan Pollard '13
The Bartons (Jeff father and Scott son)
THANK YOU SPONSORS
Ray's Food Place - Total Property Resources - Ambrose Law Group
Aspen Lakes - Robinson & Owen Heavy Construction - Sisters Car Connection
KPD Insurance - The Pollard Family - Sisters Outlaw Photography - GFP Response
<!Start of Slideshow>
1 / 19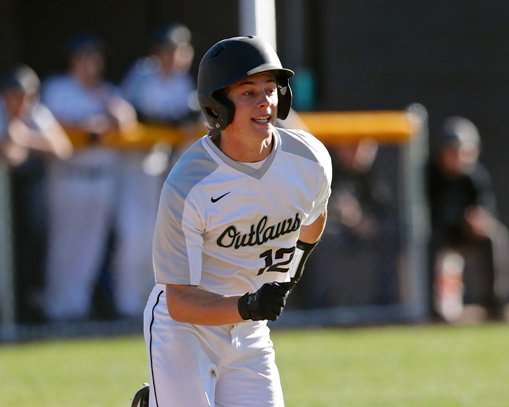 2 / 19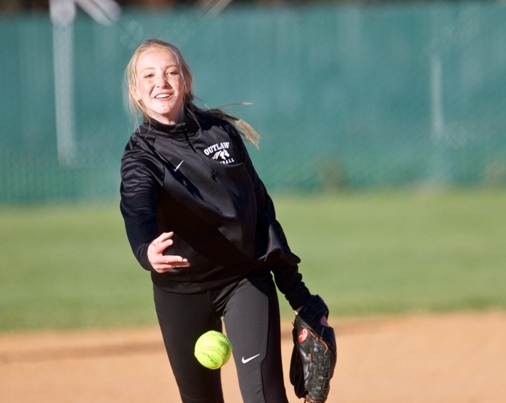 3 / 19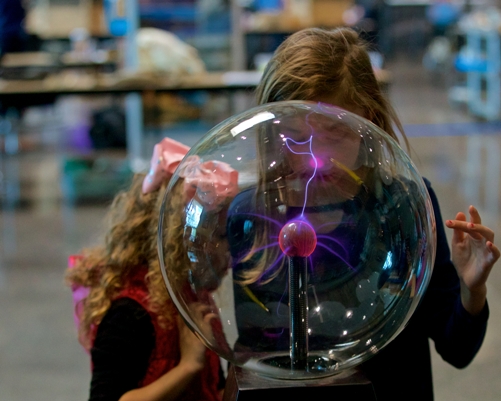 4 / 19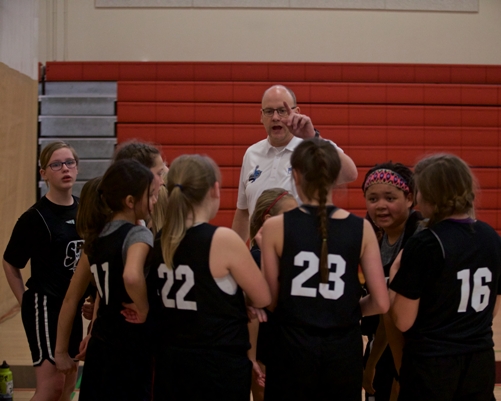 5 / 19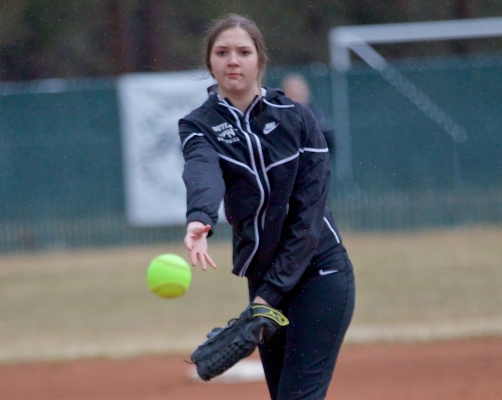 6 / 19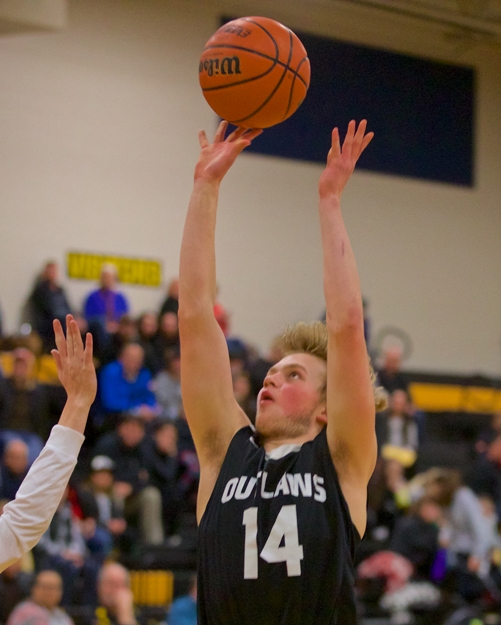 7 / 19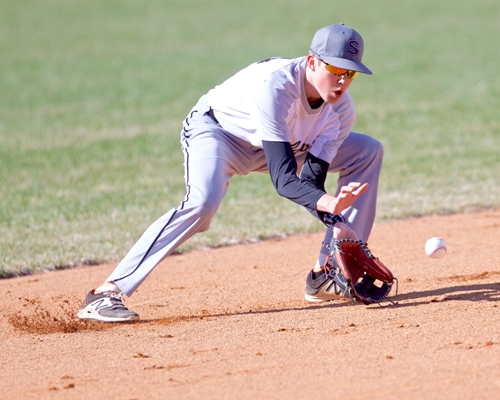 8 / 19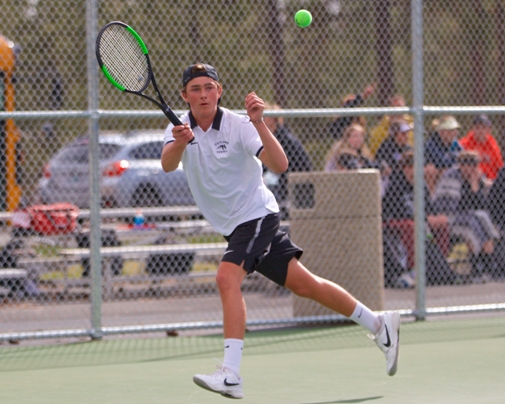 9 / 19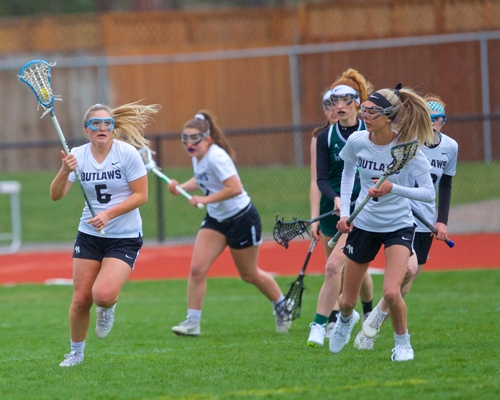 10 / 19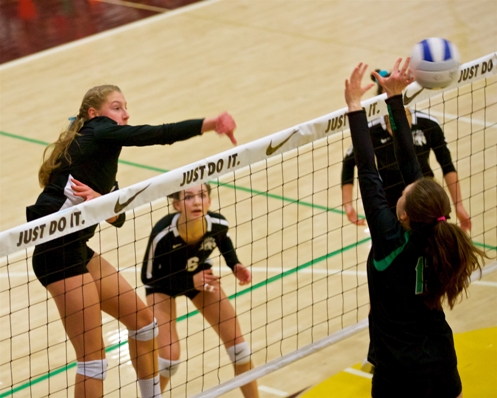 11 / 19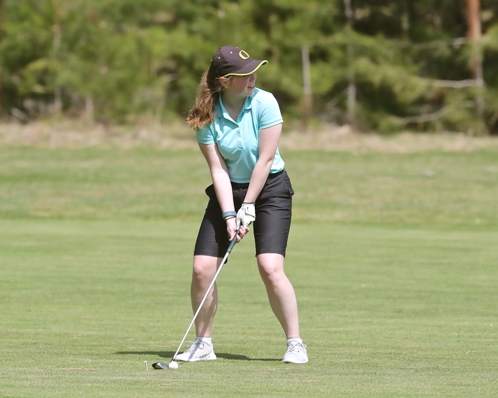 12 / 19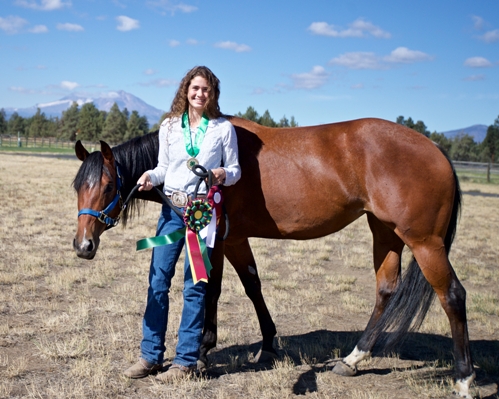 13 / 19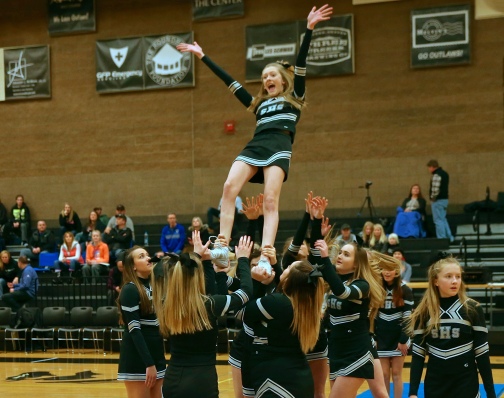 14 / 19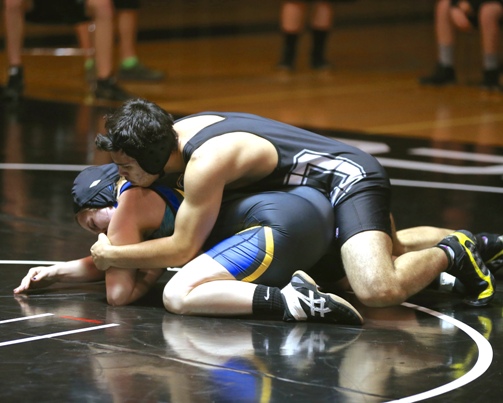 15 / 19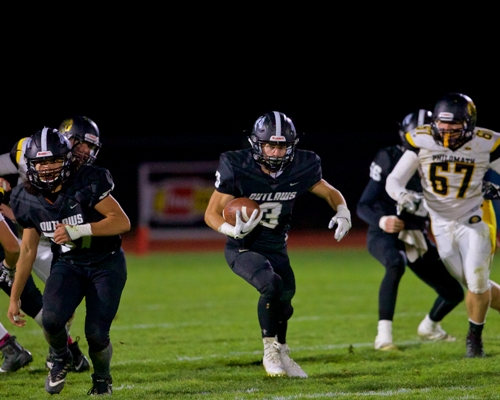 16 / 19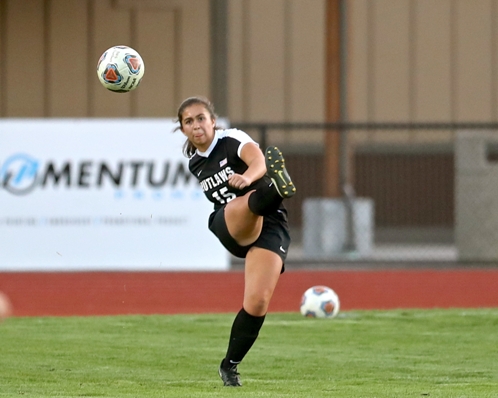 17 / 19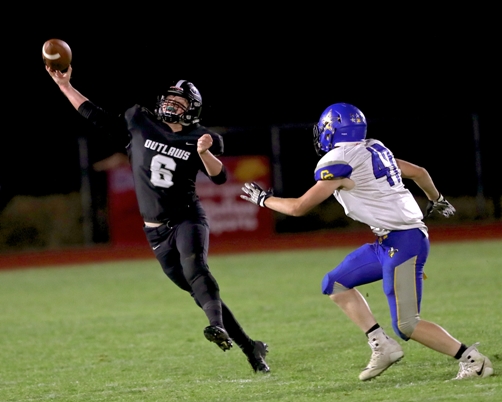 18 / 19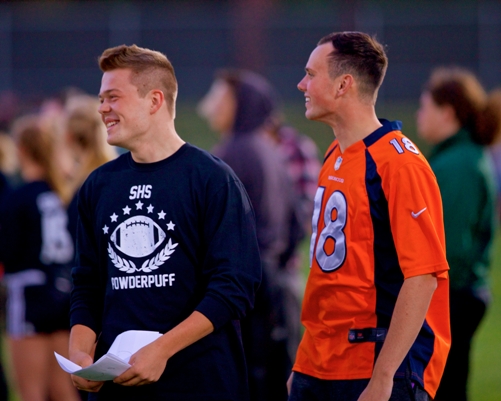 19 / 19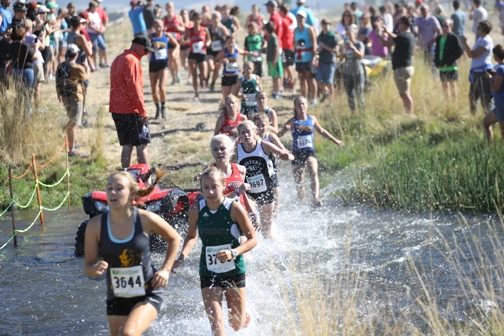 <!End of Slideshow>